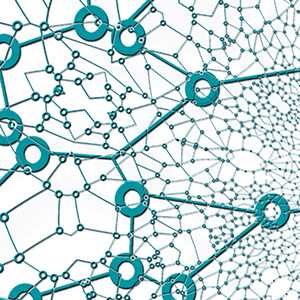 Statistical details on the type of organizations involved
What is the Med Biodiversity Community
The Med Biodiversity community brings together researchers, managers, public authorities and environmental institutions in 11 thematic projects under the umbrella of 1 horizontal initiative for the Mediterranean called PANACeA.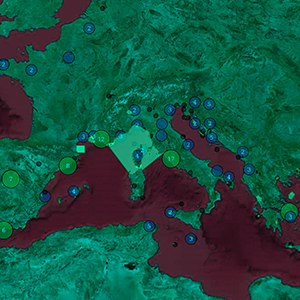 Where is the Med Biodiversity Community present?
Through our map viewer you can locate the institutions involved, from public authorities, to research institutions and protected areas. 
For the moment, you can access and personalize your thematic map with spatial data related to:
An advanced map maker tool combining existing spatial data in the Catalogue will be available shortly giving access to additional layers such as Med Regions, EBSAs, MAPAMED, Med-IAMER.
Documents and resources associated to projects and keywords
Access our information, data and multimedia resources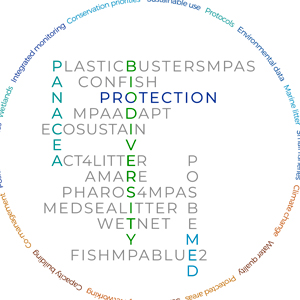 What topics were addressed?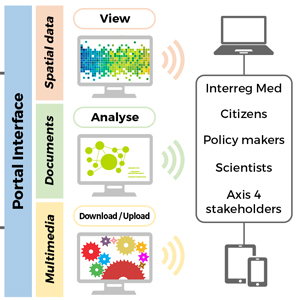 … data policy and instructions on how to request data from projects
If you have any question regarding the Med Biodiversity Knowledge Platform or need any help, please contact: